Phone: (360) 264-9166
Please call or email for a piano moving quote.
   Email: andrew@agpiano.com
  Address: 325 Sussex Ave W, Tenino WA 98589
  Hours: Tuesday-Friday 10am-6pm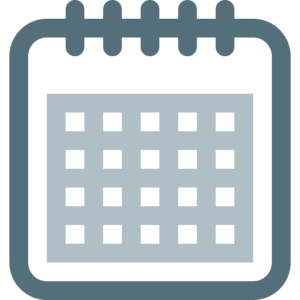 Our Standard Piano Tuning rate is $180.00
Minor repairs are included with piano tuning (Sticky key, pedal adjustment, etc.)
Violin Repair and Restoration rates are based on a case by case basis.
Evaluations are $90.00 and by appointment.
The cost of an evaluation can be applied towards any work done.
We accept Cash, Check, and Credit Card Payments.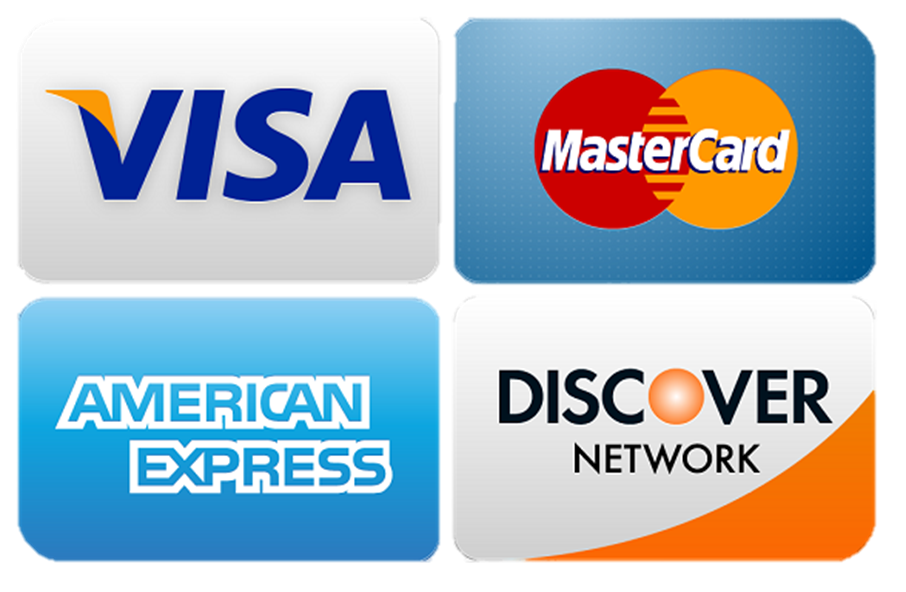 Feel free to contact us anytime with any questions.